ZAPCon 2021
Missed ZAPCon? You can replay the entire event and catch up on all the great sessions that took place during the conference.
Join the Conversation
ZAPCon is more than just an event - it is a community of ZAP users and AppSec experts. Keep in touch by joining the Discord server.
DEMOCRATIZING ZAP WITH TEST AUTOMATION AND DOMAIN SPECIFIC LANGUAGES
Abhay Bhargav, CTO at we45
ZAP PROJECT UPDATES
Simon Bennetts, Project Lead, ZAP
MOBILE APPLICATION SECURITY WITH OWASP ZAP
Ankush Mohanty, TCS Application Security Analyst and Milan Sen, TCS, Application Security Lead
ZAP IMPLEMENTATION IN PAKISTANI FINTECH
Salman Khwaja, AppSec and Agile Teams Expert, and Muhammad Hammad Ul Hassan, TPS, Application Security Engineer
HOW TO ENHANCE ZAP WITH FEEDBACK-BASED FUZZING
Khaled Yakdan, Code Intelligence, Co-founder & CTO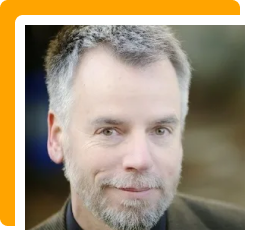 Starting a Security Program on a Shoestring (with ZAP)
Brian Myers
Tuesday, March 30, 8 AM PT
Watch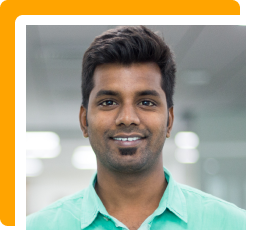 Security Automation With ZAP and Jenkins
Gowtham Sundar
Tuesday, April 20, 8 AM PT
Watch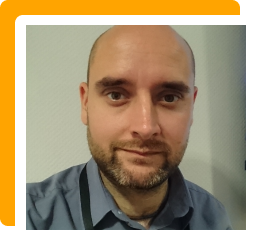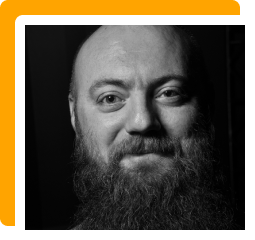 Adding ZAP to All Your Testing
Grant Ongers and Marcus Mee
Tuesday, May 11, 8 AM PT
Register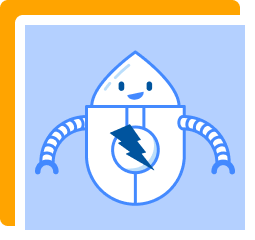 Submit a Talk!
Looking to submit an awesome ZAP Talk?
Register