The Details
The first user conference dedicated to ZAP and application security testing.
Register Today
When:
March 9, 2021
Where:
Talks will be viewed via a Zoom link with discussion held on a Discord server.
Join a day highlighting the latest and greatest in the ZAP community. The schedule is still being built out, but content will include the following:
AppSec Automation
Interested in automating ZAP for DAST scanning in CI/CD? Learn tricks, how-to's, and gotchas from companies that have been leveraging automated ZAP in pipeline.
API Scanning
Modern application security testing must include not only the front end application, but the underlying APIs. Learn how to leverage ZAP for API testing.
Latest ZAP Releases
Get the details on the latest releases, plus some exciting upcoming announcements from a member of the ZAP core team.
The Schedule
March 9, 2021
Conference Opening
Joni Klippert, CEO & Co-Founder, StackHawk and Simon Bennetts, Project Lead, ZAP
Democratizing ZAP with Test Automation and Domain Specific Languages
Abhay Bhargav, CTO at we45
ZAP Project Updates
Simon Bennetts, Project Lead, ZAP
Mobile Application Security with OWASP ZAP
Ankush Mohanty, TCS Application Security Analyst and Milan Sen, TCS, Application Security Lead
ZAP Implementation in Pakistani Fintech
Salman Khwaja, AppSec and Agile Teams Expert, and Muhammad Hammad Ul Hassan, TPS, Application Security Engineer
How to enhance ZAP with feedback-based fuzzing
Khaled Yakdan, Code Intelligence, Co-founder & CTO
Closing Ceremonies
Joni Klippert, CEO & Co-Founder, StackHawk and Simon Bennetts, Project Lead, ZAP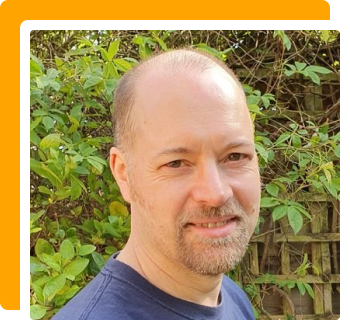 Simon Bennetts
ZAP Founder & Core Contributor
Keynote Speaker. Simon Bennetts is the Zed Attack Proxy (ZAP) Project Leader and a Distinguished Engineer at StackHawk, a company that uses ZAP to help users fix application security bugs before they hit production.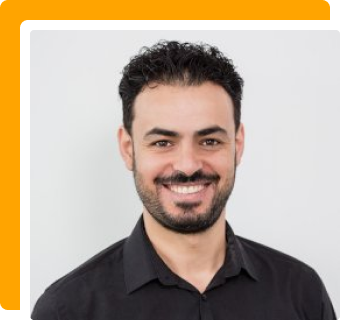 Khaled Yakdan
Code Intelligence, Co-founder & CTO
Always a Step Ahead of the Attacker: How to enhance ZAP with feedback-based fuzzing
Ankush Mohanty
OWASP Cuttack Chapter
Mobile Application Security with OWASP ZAP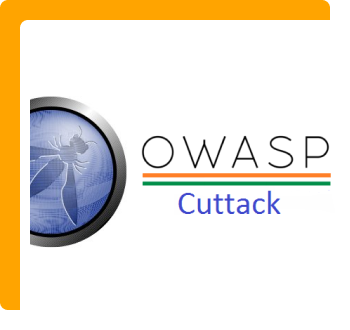 Milan Sen
OWASP Cuttack Chapter
Mobile Application Security with OWASP ZAP